Martha's Orchard is the perfect location for making special memories together this Christmas.
21 November
Sit back, unwind and relax in front of the roaring fire and enjoy a special Christmas break in our exquisite setting.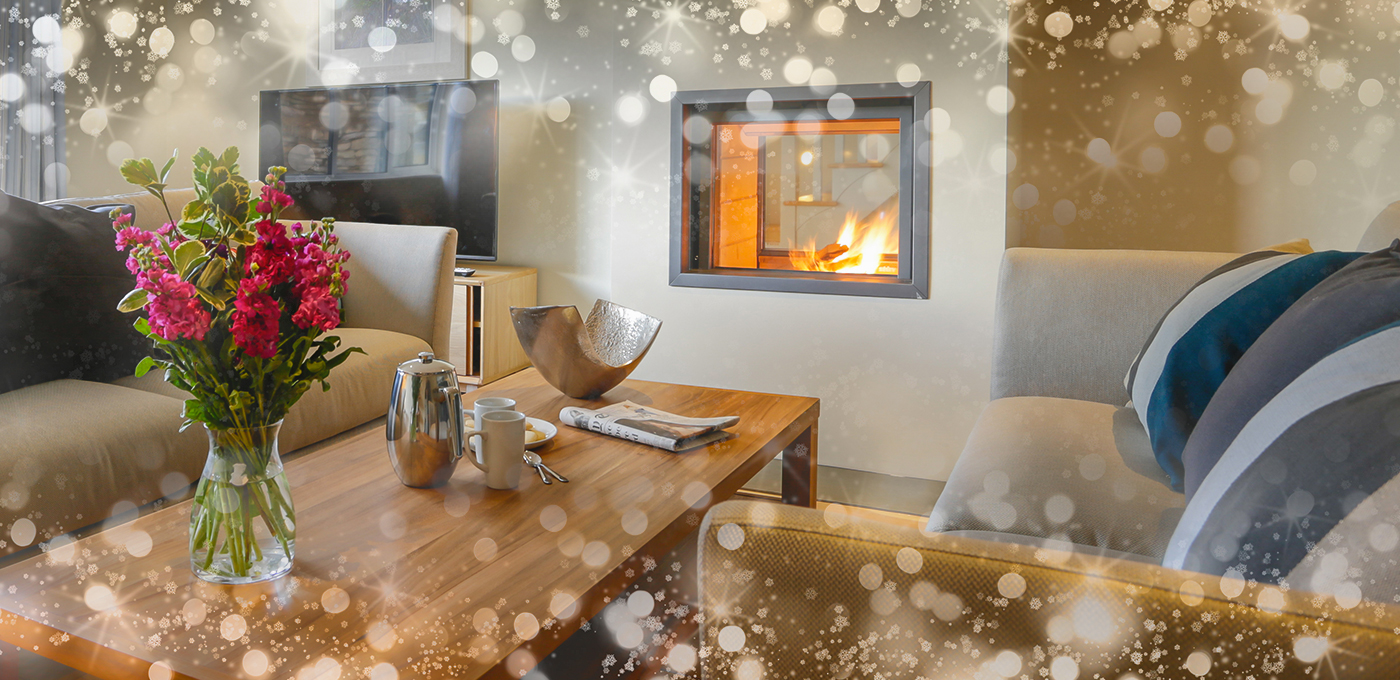 We look forward to seeing you this Christmas and below are some handy tips for your stay, including suggestions on where to purchase your Christmas essentials, spectacular coastal locations nearby for an exhilarating beach walk to blow away those winter cobwebs and details of how the team at Martha's Orchard will help make your stay extra special, with our free Christmas decorating service and gift.
Your four-legged furry friends are most welcome too and will be met with their own Christmas treats on arrival.
Christmas Essentials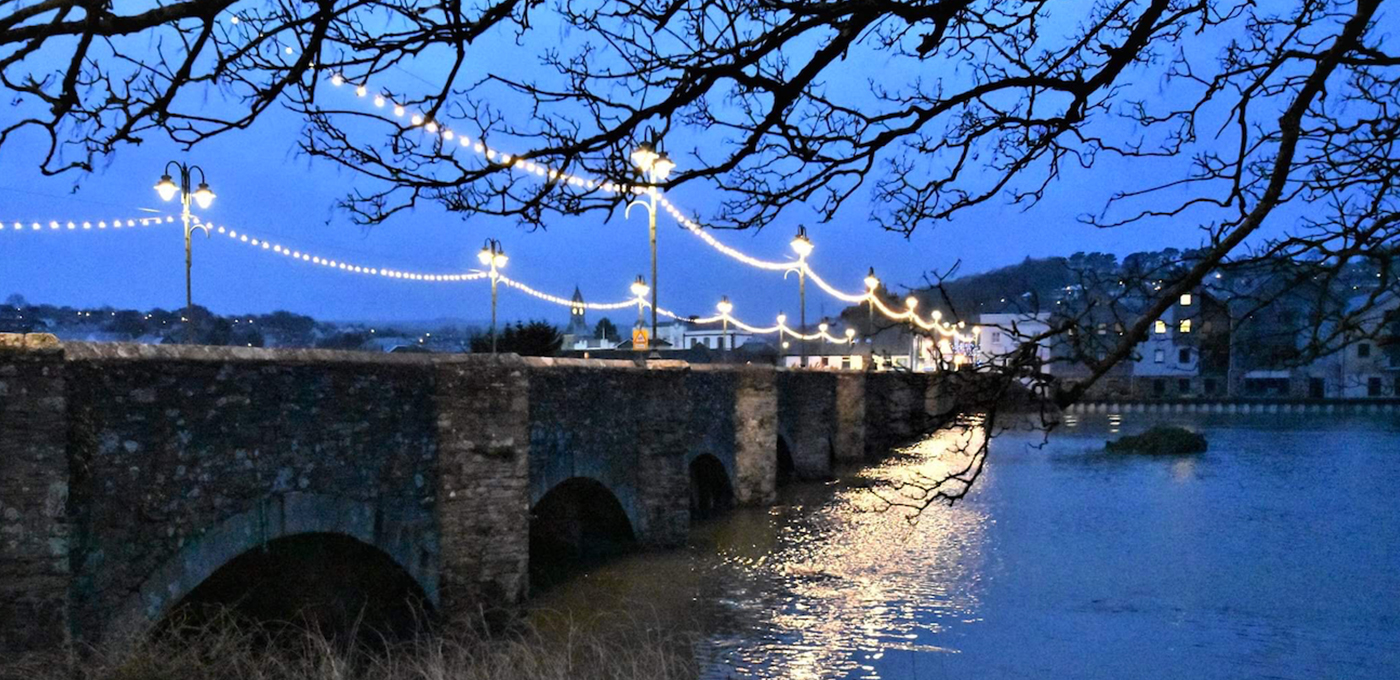 The best place to pick up all of your Christmas essentials and gifts
Christmas shopping is a must in Wadebridge. A bustling former market town where you can pick up everything you need for your stay at Martha's Orchard. Pop into Gary Dutton butchers to buy a fresh, locally reared turkey. For all your lovely Christmas dinner trimmings, visit The Vine Greengrocers who stock a wonderful array of locally sourced seasonal vegetables. Fresh bread, pasties and delicious pastries on display at Malcolm Barnecutt Bakery will certainly get your tastebuds going and their Christmas Cakes are divine. For those who like a tipple, Wadebridge Wines have one of the largest selections of wines in the area.
This charming town is also a fantastic place to pick up some high quality gifts. With a wonderful selection of shops and boutiques selling designer clothing, jewellery and Cornish gifts, we are sure you will find the most perfect Christmas presents for everyone.
Find out more about Wadebridge >
Winter beach walks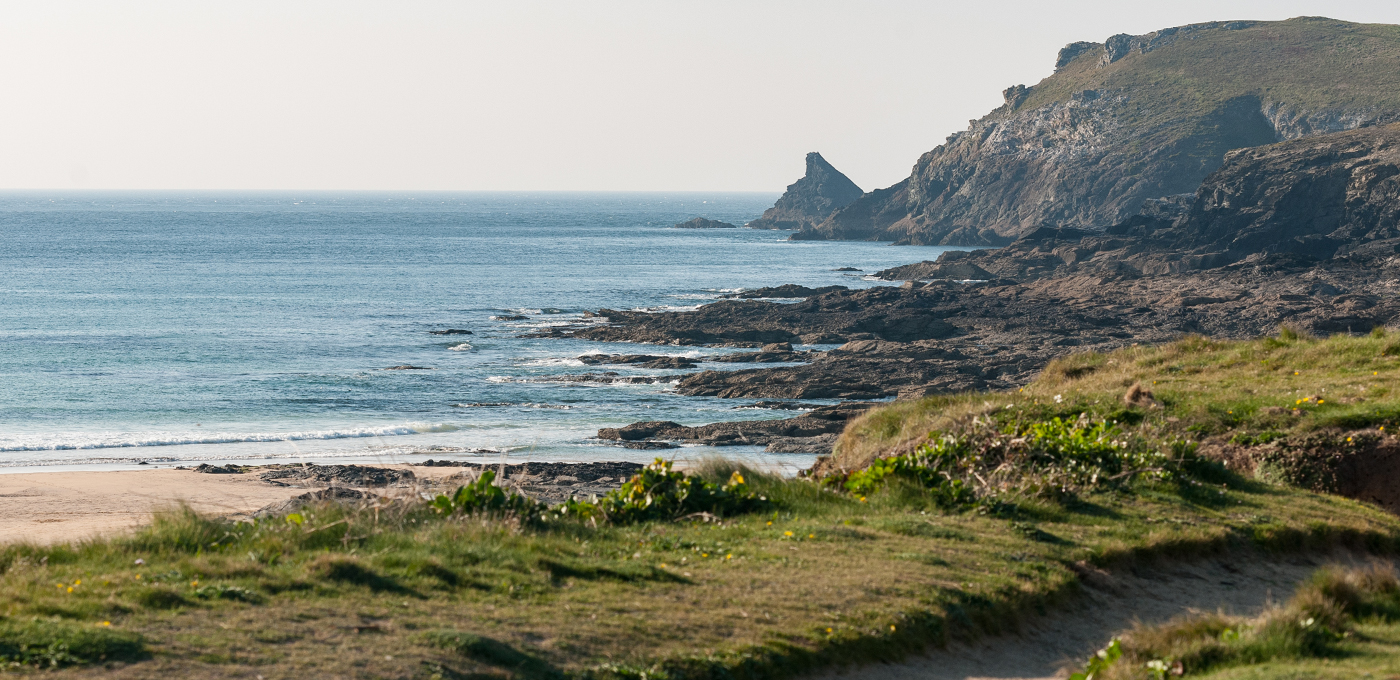 Wrap up and blow away the cobwebs with an invigorating coastal walk
Martha's Orchard is nestled in Constantine, a small village on the edge of the Atlantic Ocean. Our beautiful, luxury retreat is only a short stroll away from truly stunning coastline with wonderfully dramatic views. Our two local beaches, Treyarnon Bay and Constantine Bay, are linked by a level and easy to walk section of the South West Coast Path. What better way to blow away the winter cobwebs than with a walk on golden sand next to the rolling waves of the Atlantic Ocean.
It's the perfect location to refresh, be inspired and spend time with your family, friends and, of course, with your special four-legged friends too. If you fancy a longer walk then take the South West Coast Path around the Trevose Head and past the iconic Trevose Lighthouse. You will not be disappointed! All of these local walks are shown on our free map which is given to all of our guests.
Explore the beaches close by to Martha's Orchard >
Ready for Christmas and seeing in the New Year!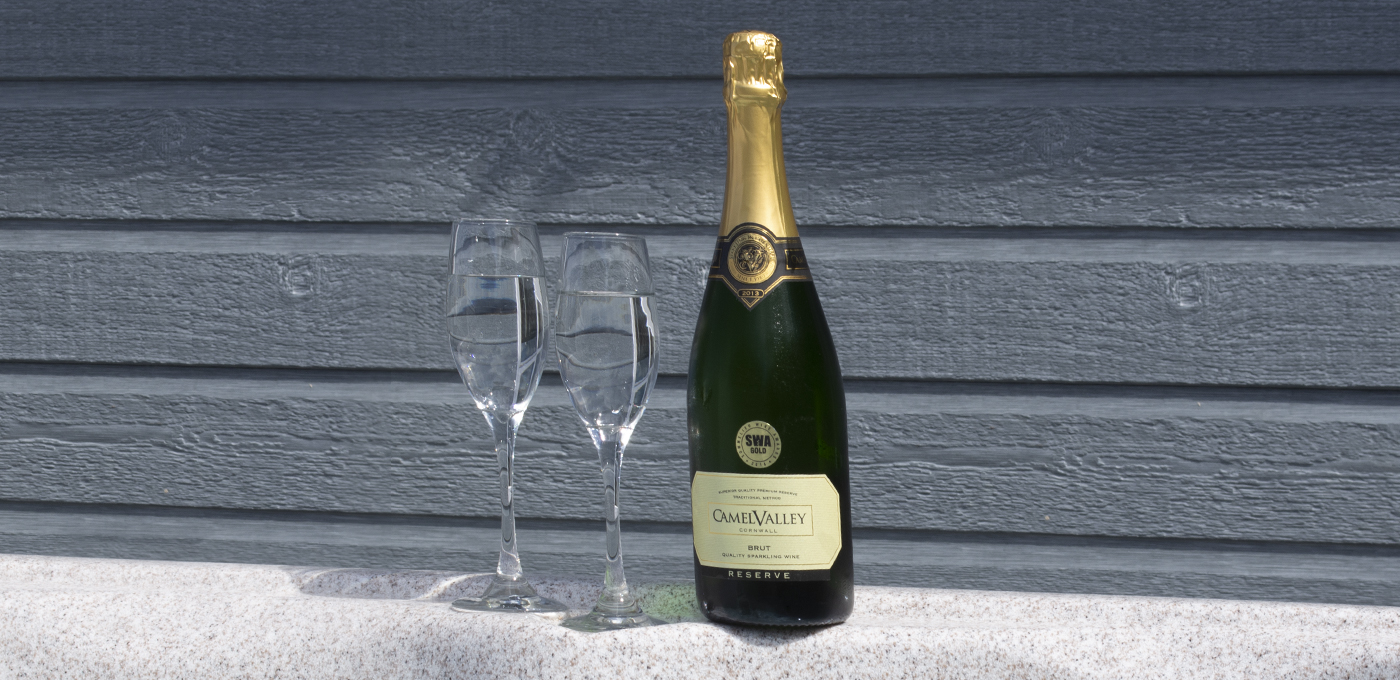 We have everything covered to help you have a wonderful stay
At Martha's Orchard we pride ourselves on giving all of our guests the perfect stay at Christmas. As always, the accommodation will be luxurious, high quality, well equipped and spotlessly clean to ensure that you have a fantastic and memorable holiday.
Our team also enjoy being Santa's little helpers and will be on hand to provide a few surprises just for you! Before you arrive, they will carefully put up a beautifully decorated Christmas tree in the living area of your accommodation, perfectly decorated for that wow factor and ready for you to arrange your gifts around it as soon as you arrive. They will also leave a lovely bottle of award-winning Cornwall Brut for you, a locally sourced bubbly from the nearby Camel Valley Vineyard – the perfect welcome gift to mark the start of your festive stay at Martha's Orchard. Arrive, relax, enjoy!