About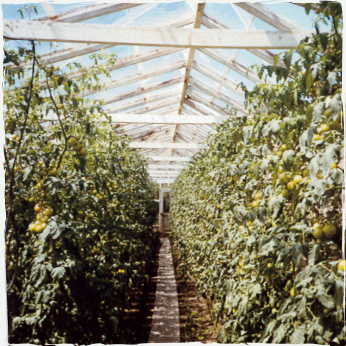 Martha's Orchard is on the site of a former market garden which slowly emerged into a small holiday business incorporating a hairdressing salon, (patronised by former prime minister Mrs Thatcher whilst enjoying her Cornish holidays!). It was purchased by Mother Ivey's Bay Holiday Park who saw the potential to turn it into a boutique site with easy walking access to Constantine Bay beach, Trevose Golf Course and Constantine Bay Stores where you can buy all your essential groceries and the adjoining surf store for all your surfing needs.
The site has been redesigned and landscaped to incorporate a sensory garden with apple sculpture, cottage garden flowers and espalier apple trees.
The name Martha's Orchard derives from Martha "Mother" Ivey who according to local folklore was a white witch and healer living in the area in the 16th century.  For a full spooky history of Martha "Mother" Ivey visit the blog on the website of our sister site Mother Ivey's Bay Holiday Park.