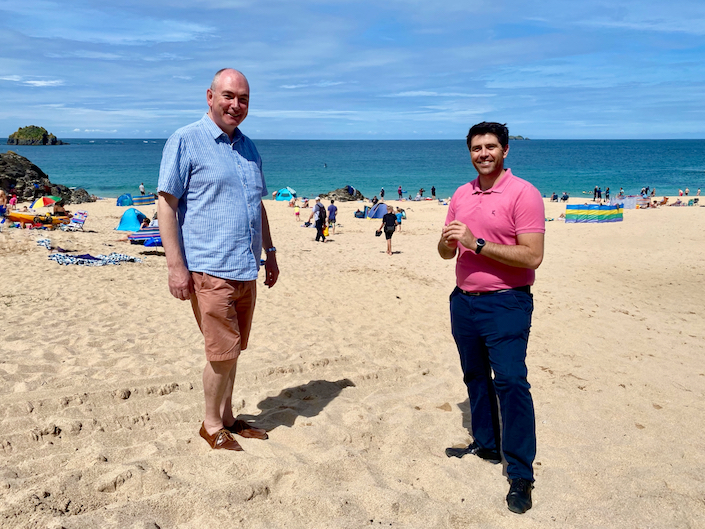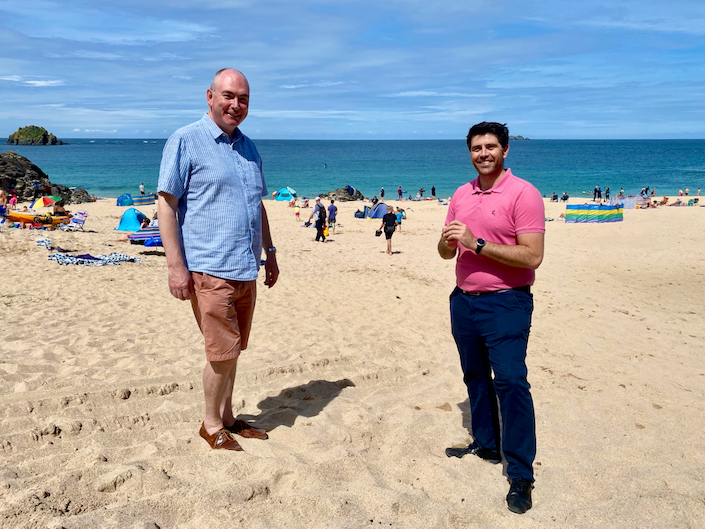 North Cornwall MP Scott Mann recently paid a visit to meet with Patrick Langmaid, the owner of Martha's Orchard, where free stays are being offered to those who kept Britain going through the corona crisis. Mr Mann met Patrick at sister site Mother Ivey's Bay Holiday Park, which is also... View Article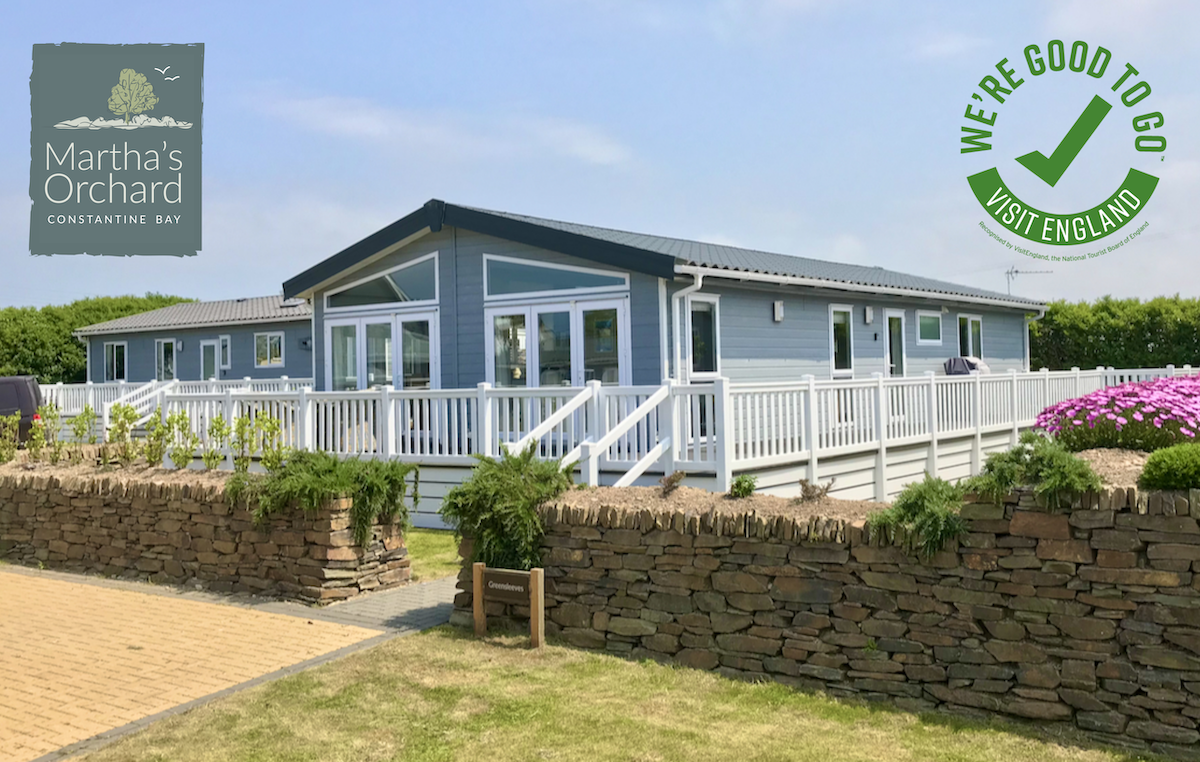 Another Day, Another Dream We might have had to change a few things this summer and our teams might be wearing face masks and gloves but we're still here to help you enjoy a wonderful family holiday. Keeping everyone safe and well is our absolute number one priority and whilst... View Article
Make the most of your holiday and let Fee's Food take care of the cooking so you can spend more time on the beach and less in the kitchen. Run by Fee and her team, they have perfected the balance between convenience and quality offering a range of excellent home... View Article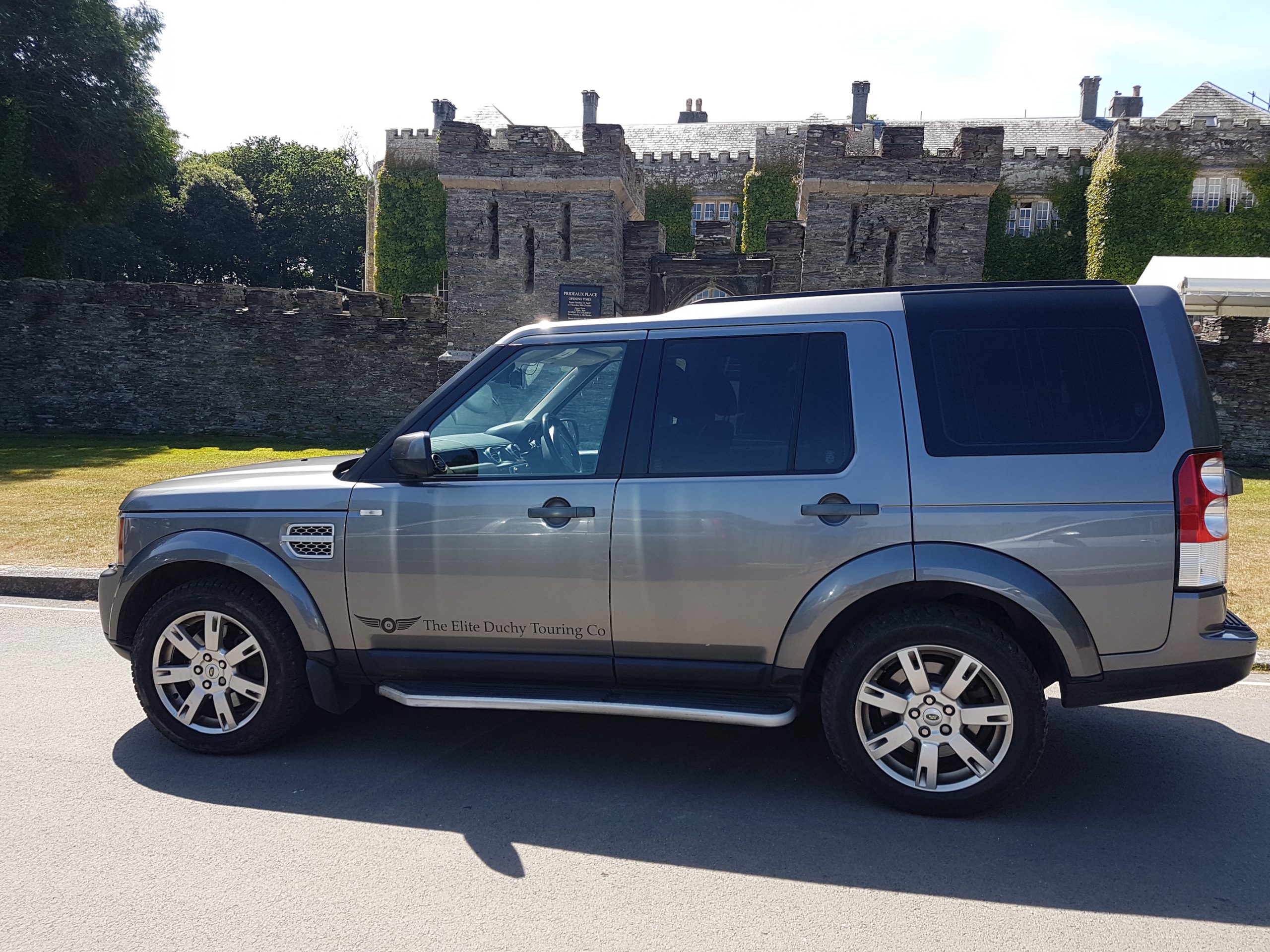 Pete, from the Elite Duchy Touring explains why his tours are a perfect complement to your stay… 'If you're planning your first or next trip to beautiful Cornwall, what could be more perfect than staying in the idyllic setting of Martha's Orchard? Having arrived at your luxury holiday retreat why... View Article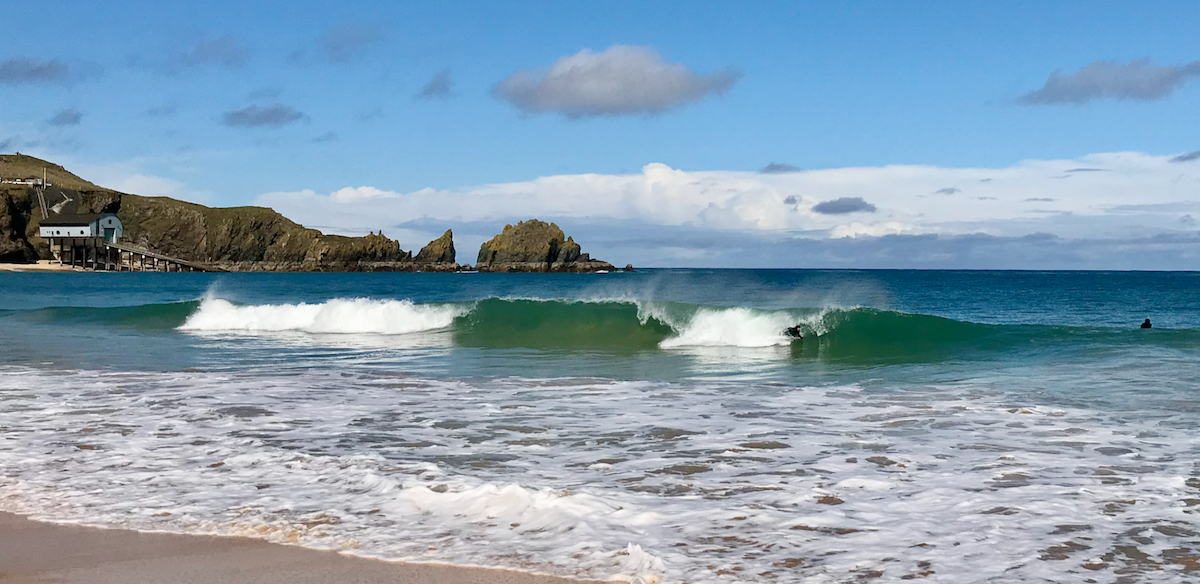 With miles of breathtaking coastline, sandy beaches, hidden coves and spectacular moorland, steeped in history and wildlife, there is always plenty to explore and enjoy in beautiful Cornwall. There are also many local attractions with activities guaranteed to entertain all the family. Here are a few of our favourites.1.Pasties at... View Article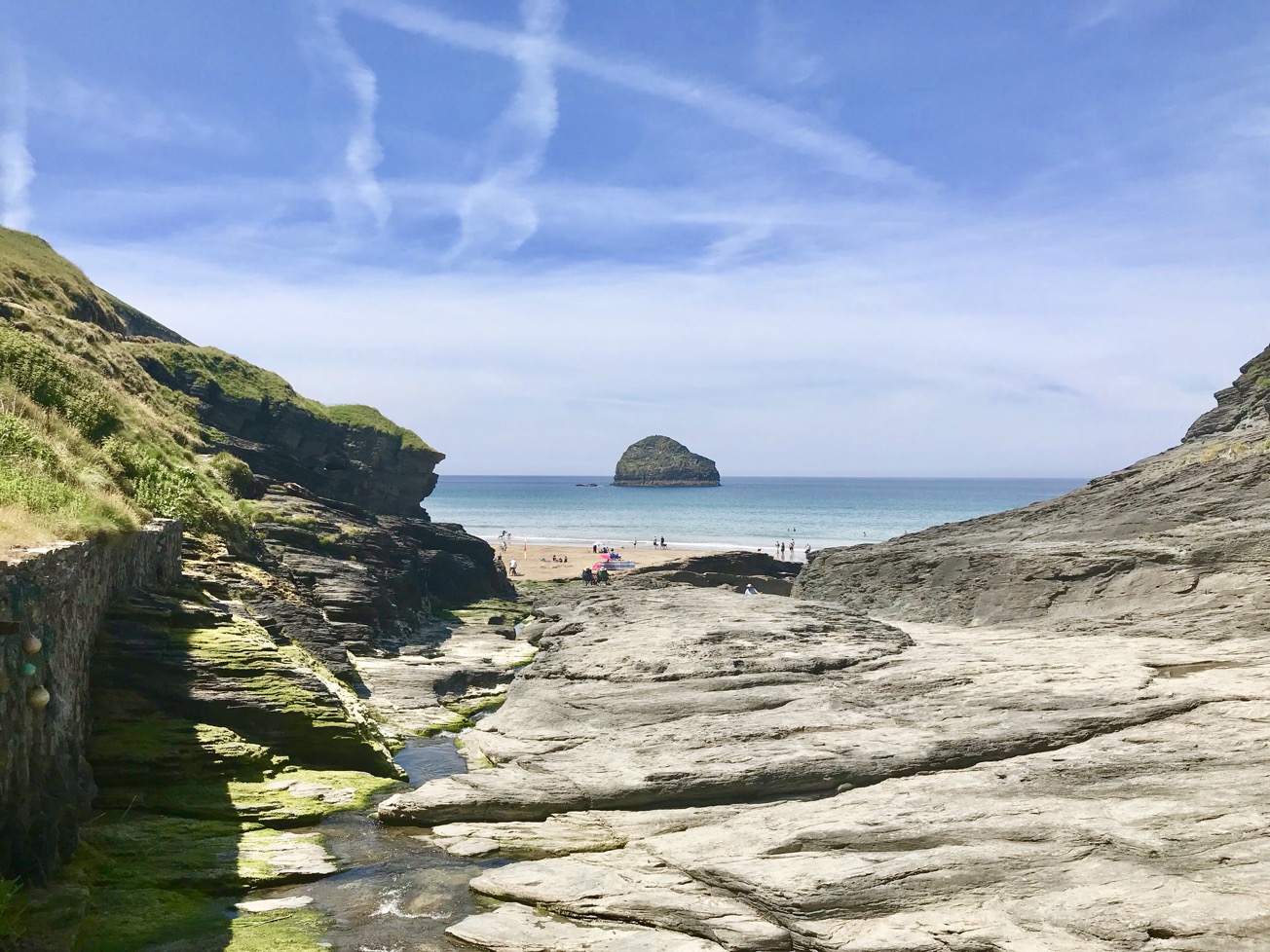 Martha's Orchard has many spectacular dog friendly beaches nearby which can be viewed on our free map. Click here to download We are spoilt with the amount of fantastic beaches in the county that allow dogs access all year round. So, if you are planning to travel around Cornwall with... View Article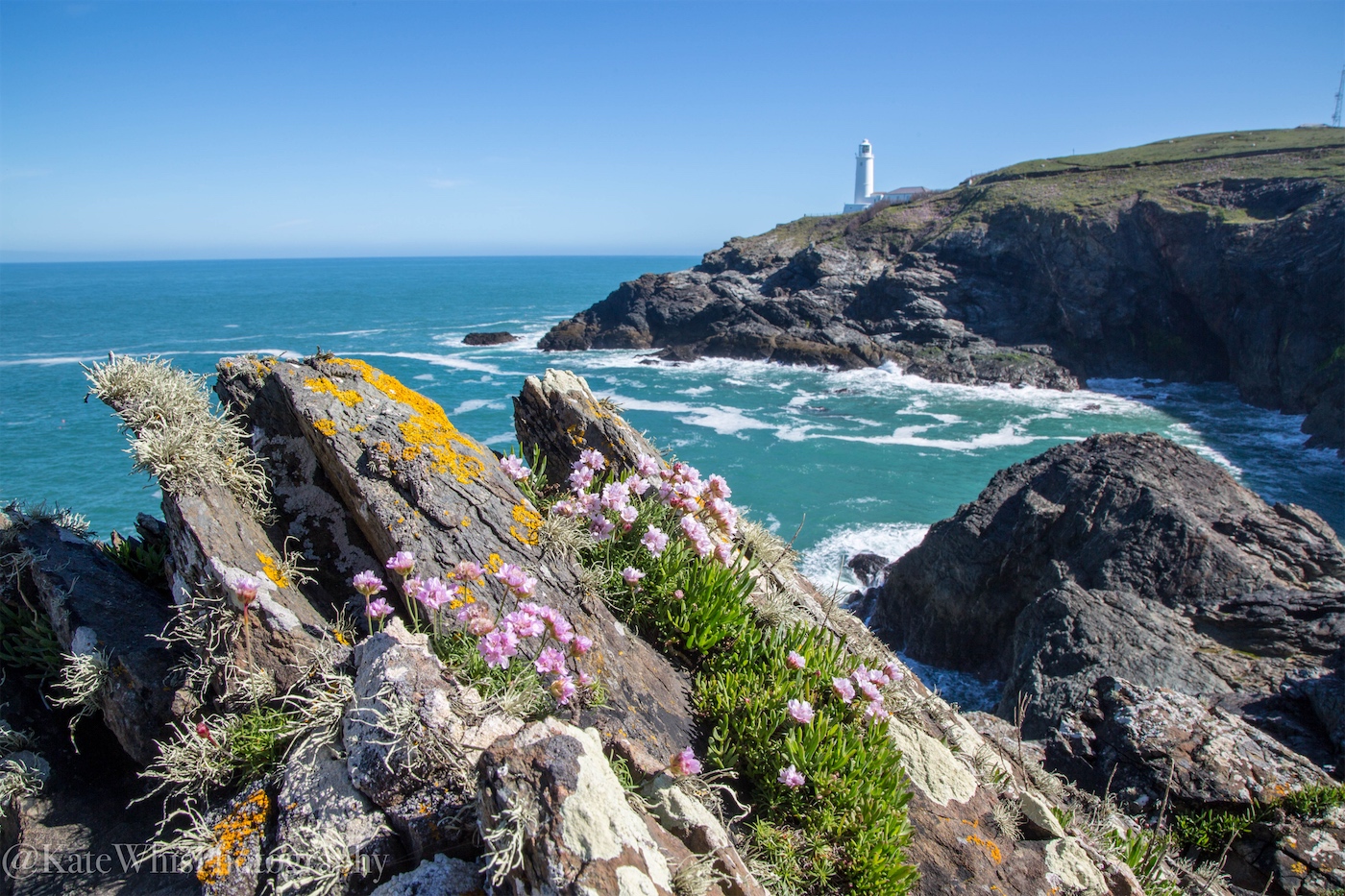 I had the absolute pleasure of taking a couple of guests staying at Martha's Orchard out on one of my Guided Photography Walks recently. As soon as they booked in I asked a few questions via email as to what camera they had, and how they where currently using them.... View Article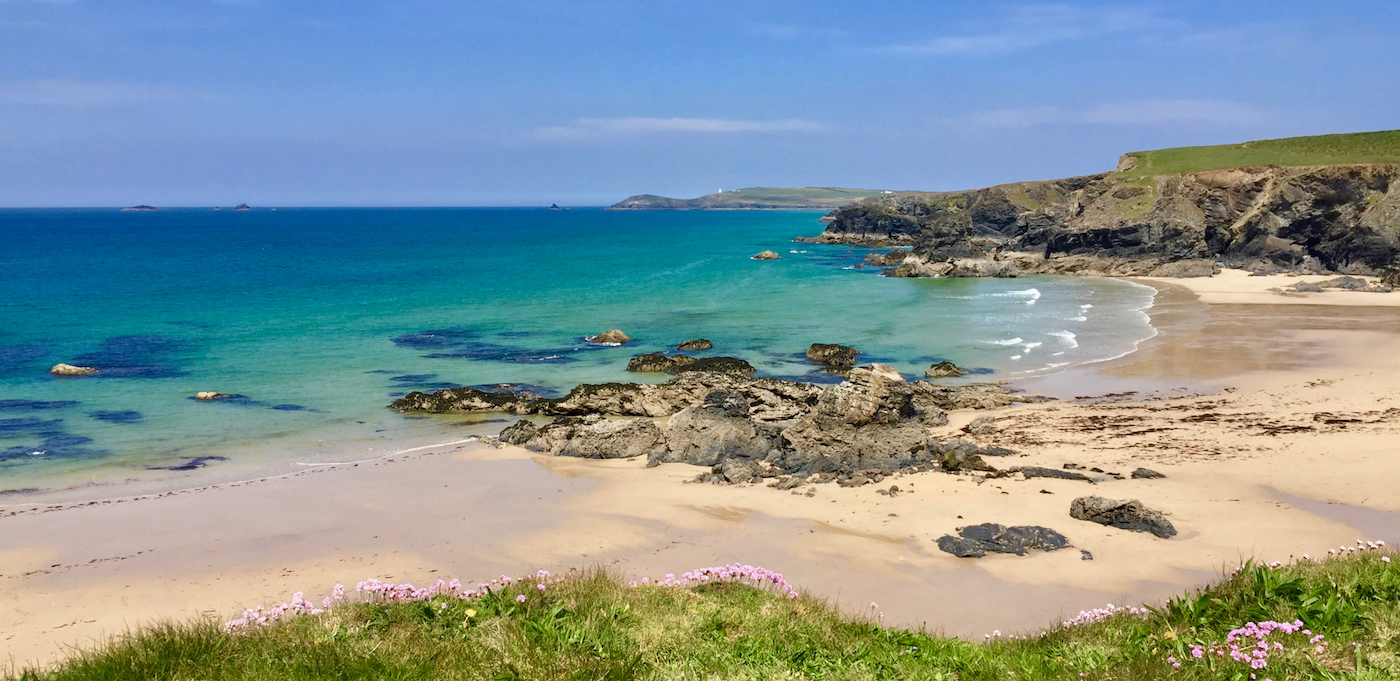 The tumbling waves and dramatic coastline of Cornwall took the lead role in the much-loved Poldark novels. It was only a matter of time until Winston Graham's novels hit our screens again with the award-winning TV series full of romance, drama and of course eye-catching Cornish locations. During the series,... View Article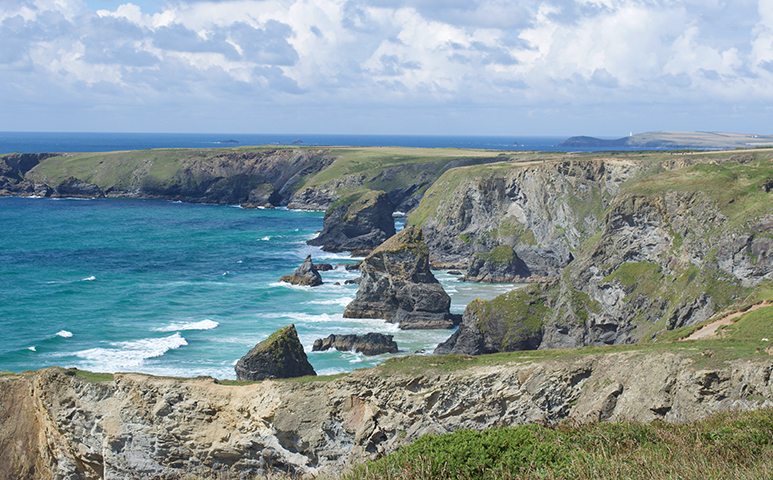 Book your half term break (Saturday 16th to Saturday 23rd February) with us at Martha's Orchard and receive a complimentary bottle of sparkling wine from the award winning Camel Valley vineyard on arrival. Enjoy exploring North Cornwall's spectacular coastline and beautiful countryside this half term...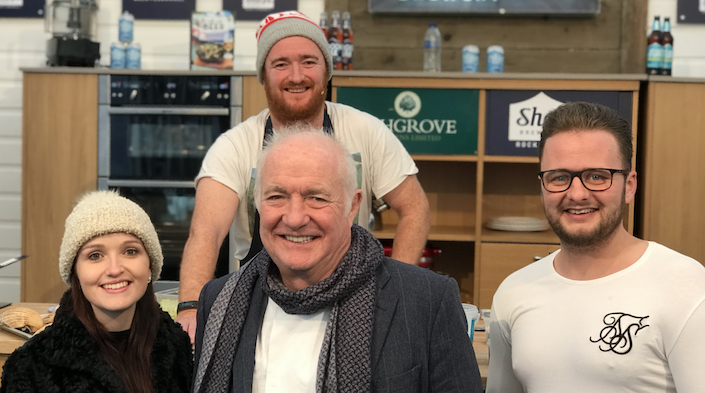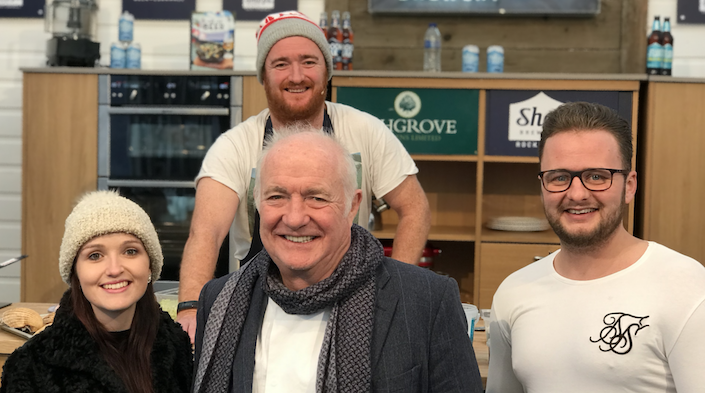 It was our pleasure to welcome Steph and Mark, the lucky winners of our recent Poldark competition, to Martha's Orchard for their luxury break...
The perfect location for time together, whatever the occasion.
---