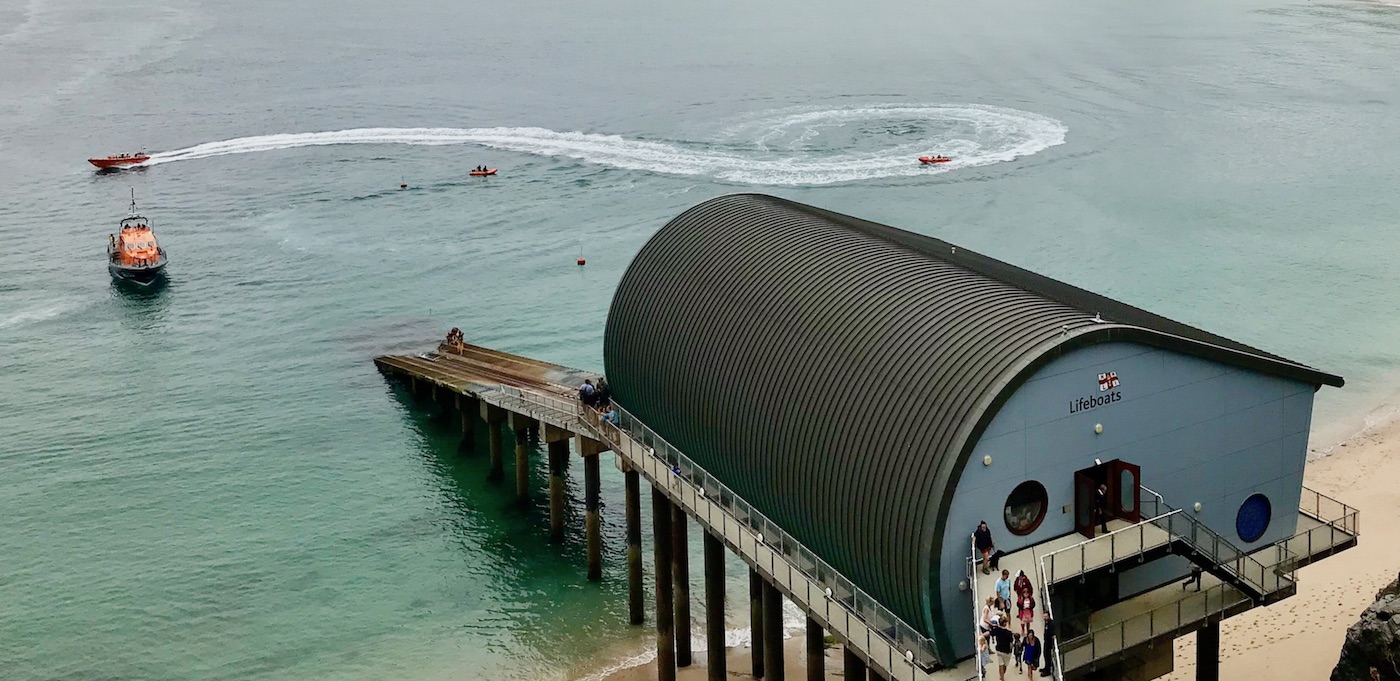 An action-packed, fun and informative weekend – all you could wish for at the Padstow Lifeboat Weekend held on the 11th–12th August.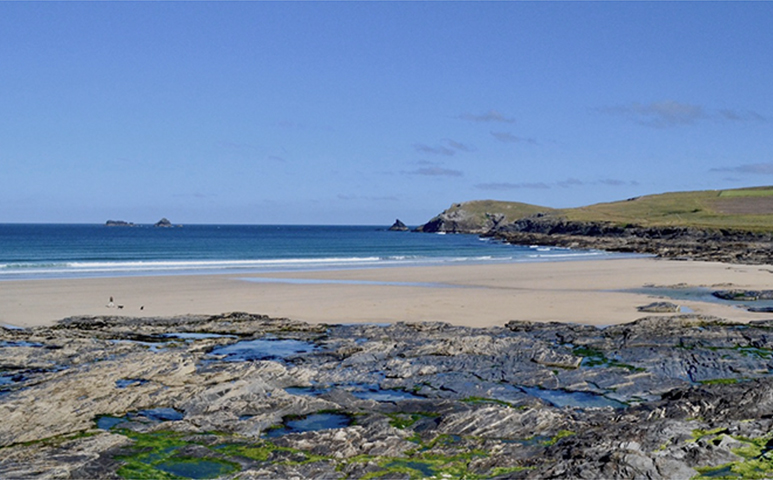 It's twelve months on from the grand opening of Martha's Orchard and manager Rob Hawkins, takes a moment to reflect on what has been a truly successful first year...
The perfect location for time together, whatever the occasion.
---