Special Extras
At Martha's Orchard we have tried to think of everything to help to get your stay at the Orchard off to a great start.
Fresh Seasonal Flowers
If you would like to have beautiful, fresh, seasonal flowers either delivered in advance or delivered during your stay, please add them to your booking when you book your accommodation. Flowers are locally sourced where possible and come in two sizes. The large arrangement is supplied in a Kilner jar while the larger luxury bouquet is arranged in a cookie jar.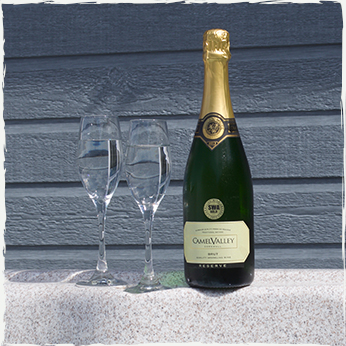 Award Winning Camel Valley 'Cornwall' Brut
We have also partnered with Cornwall's very own Camel Valley Vineyard. Save space in your car and pre-order a bottle or two of locally produced Award Winning, Camel Valley 'Cornwall' Brut to your booking, it will be waiting in the fridge for when you arrive. A fresh and fruity fizz, perfect for all celebrations.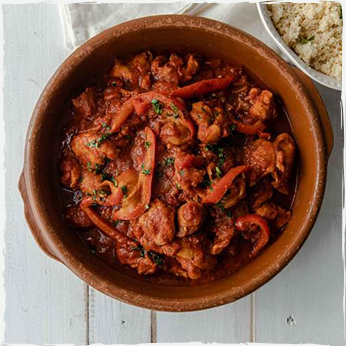 Private Dining
Make the most of your holiday and let Fee's Food take care of the cooking so you can spend more time on the beach and less in the kitchen. Run by Fee and her team, they have perfected the balance between convenience and quality. Fee's range of excellent home cooked frozen meals are available for delivery on her website with some stocked at local Constantine Bay Stores. If you are after a little more, why not speak to her about hiring a private chef for the evening and create a menu bespoke for you and your guests.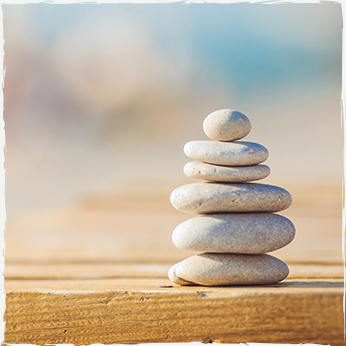 Holistic Therapies at Martha's Orchard
Relax & unwind in the comfort of your accommodation with a range of therapies brought to you by our professional & experienced therapist. All our treatments are customised to your own requirements and preferences, ensuring you get the maximum benefit from our time with you. Essential oils are used to enhance your body's wellbeing and create a calming & nourishing environment, leaving you feeling rejuvenated and energised. Download our brochure to find out more and how book your treatment.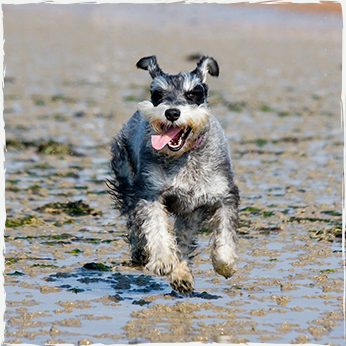 Pet Care
Padstow Pet Care offers you the opportunity to leave your family pet in a professional home based environment for some fantastic day care! Longer stay accommodation is also available. Set in eleven acres of coastal countryside and rated 5* by Cornwall Council Licensing, Padstow Pet Care have over 30 years professional animal care experience and ensure a very high level of care. Your dog's day will be tailored to suit their individual needs.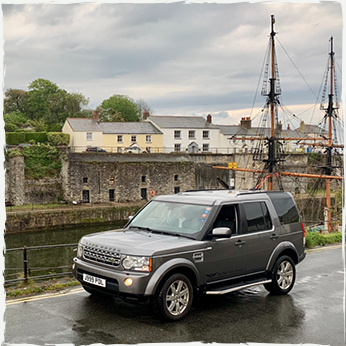 Unique Personalised Driving Tours
We have partnered with The Elite Duchy Touring Co to give you a VIP guided visitor experience. Whatever your interest – beaches, moorland, history, food and wine, Poldark or Du Maurier, they will tailor your tour to guarantee an unforgettable trip. Travel in comfort in a luxury 4×4 or MPV with your own experienced driver/guide for that VIP adventure.
Get in touch with The Elite Duchy Touring Co to book and don't forget to mention you are staying at Martha's Orchard to receive a generous 20% discount on your booking.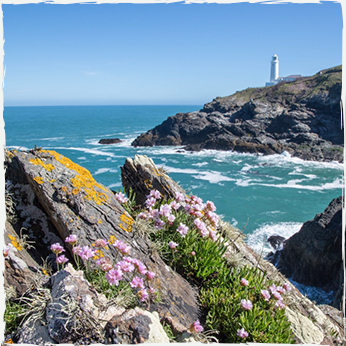 Guided Photography Walks
Join Kate Whis on one of her Guided Photography Walks. Kate demystifies and simplifies composition – helping you see your images, take better pictures and show you the principles that you can use anywhere. Plus, Kate improves your knowledge and camera skills along the way. Your camera is just a tool; so it doesn't matter if you have a smart phone, a point-and-shoot, or an expensive DSLR – Kate will help you capture the beauty of the area. Family beach location photoshoots also available.