Tour Cornwall In Style With The Elite Duchy Touring Co
Pete, from the Elite Duchy Touring explains why his tours are a perfect complement to your stay…
'If you're planning your first or next trip to beautiful Cornwall, what could be more perfect than staying in the idyllic setting of Martha's Orchard?
Having arrived at your luxury holiday retreat why would you want to book a tour with The Elite Duchy Touring Co? For you to be able to just relax and enjoy your surroundings and because I can add that little extra to make your stay even more perfect.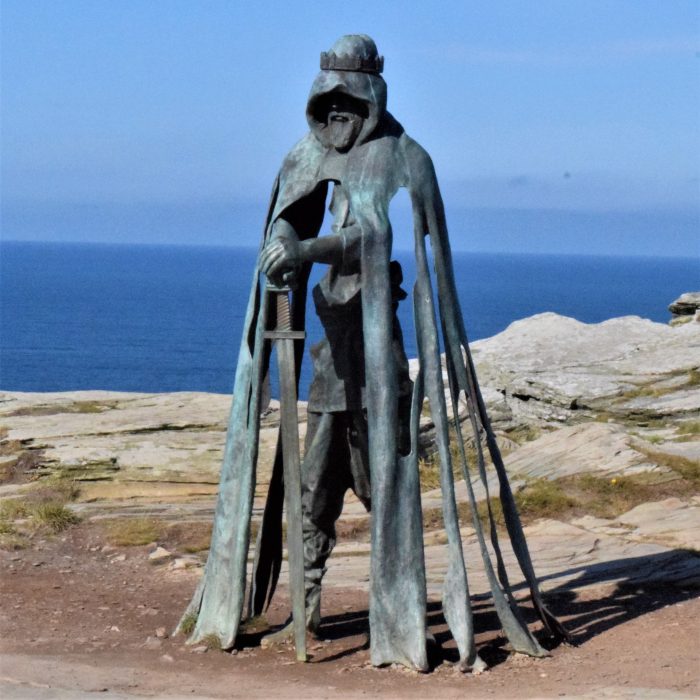 So what is a typical day out with me? Simple – there isn't one. Each day is different because each trip is unique, designed around the things you like or want to discover. It's easier to describe some of the tours that I have done recently.
One group of ladies wanted a Poldark tour, visiting the filming locations. When I get a request like this I always ask, on a scale of 1 – 10, how big a fan are you? The reply on this occasion was "6". I arrived to pick them up at the agreed time to find one of them in full period costume! This at 9.00 am! That's not a "6" and made for some interesting looks as we visited Botallack, Penberth Cove, Porthgwarra and a myriad of other locations – many of which you can't get to on a coach tour or by public transport.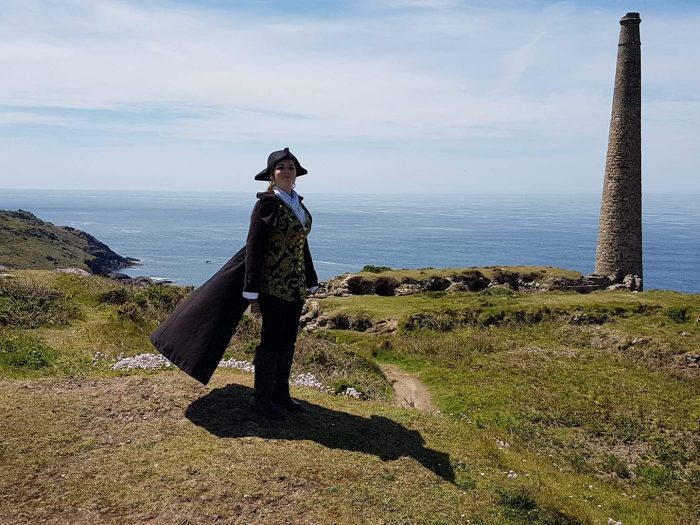 Another tour consisted of several couples who had been friends since university days and who holiday together regularly. One of the couples actually live near Padstow but had never explored the far west. Talking to them before their trip revealed that the key things were historical sites for some and cream teas for the others. That led to a day exploring some of the mining heritage sites on the Penwith peninsula, along with National Trust properties with tea-rooms. One couple mentioned that they used to holiday near St Agnes but hadn't been back for 20 years so I made sure to visit Chapel Porth beach at sunset before heading to a very good restaurant for a private dinner.
I believe in making special memories!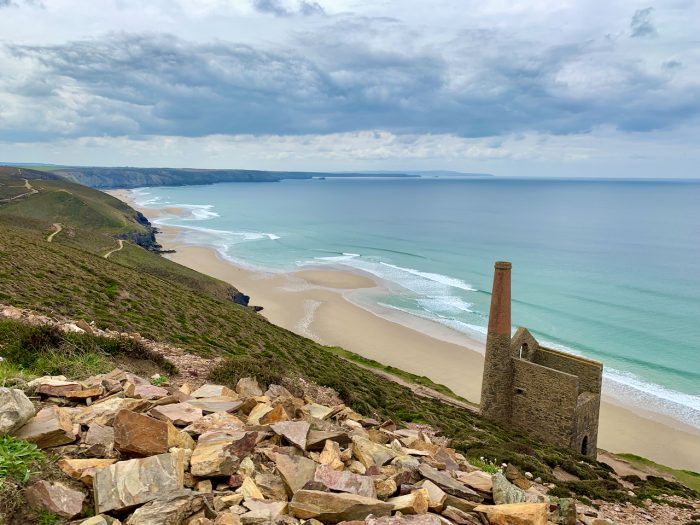 So what can you expect? Your tour will be yours – no becoming part of a large group on a scheduled tour.
I pick you up from your accommodation and return you at the time of your choosing. The day will last as long as you want it to – anything from a 5 hour trip to Port Isaac for Doc Martin and The Fisherman's Friends to 12 hours including stops for lunch and dinner. You will travel in air-conditioned luxury with your own personal driver/guide. You can choose the itinerary, leave it entirely to us or we can plan it together – whichever works for you. Then just sit back and relax while I take you on a special day out.'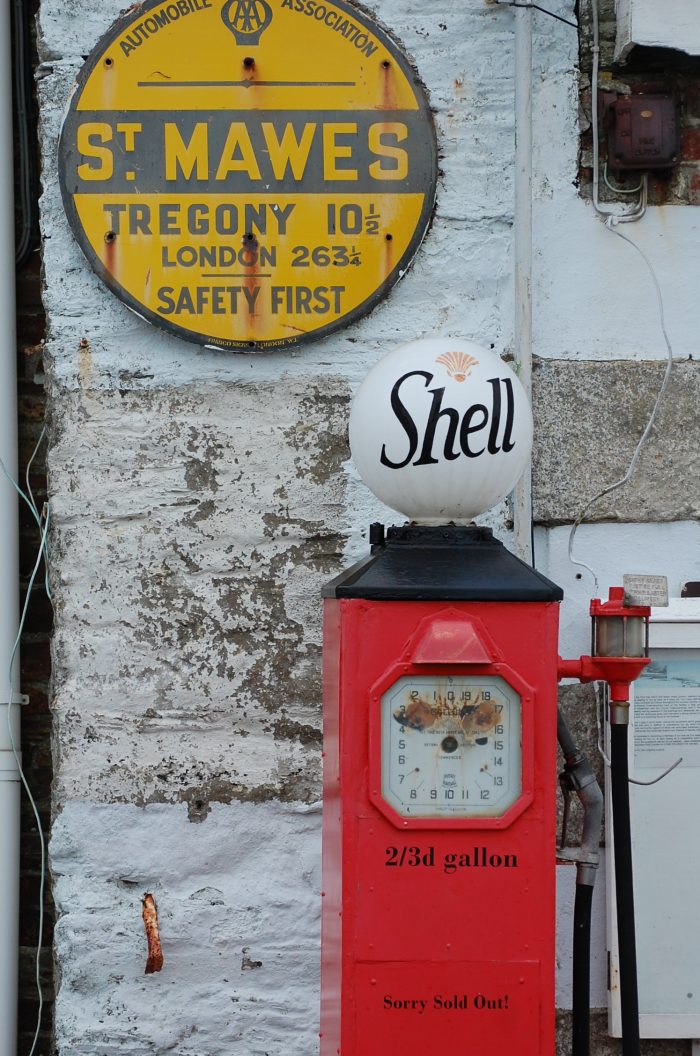 If you are interested in booking a tour with The Elite Duchy Touring Co. click HERE for more details.